The air that we breathe no matter indoors or outdoors can have an impact on our health. Ever noticed how often you sneeze, cough or fall sick? The air quality in your home could be a possible cause of it. Did you know that the air quality in your home could be just as bad as the air quality outdoors?
Because we spend most of the time indoors in our home, it's important to have good air quality and reduce air pollution to avoid falling sick often. However, don't panic just yet! With a few simple steps done, you'll be able to improve your home air quality today! Following are ways you can learn to improve the air quality at home:
1. Open your windows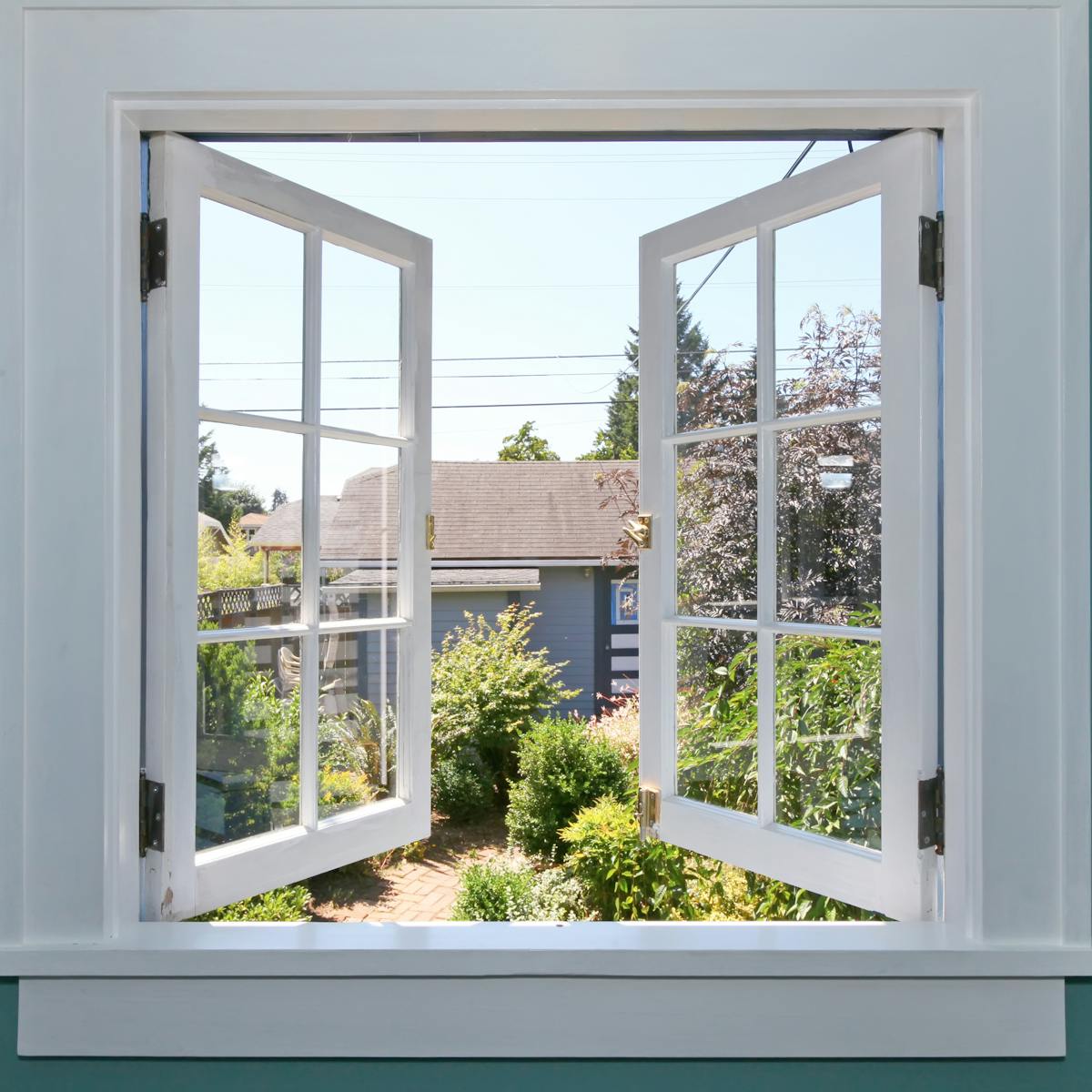 This is probably the easiest thing you can do at home. Open your windows! Opening your windows for just at least 5 minutes can help get rid of harmful air pollutants from your home. Do this in the morning to get the best of the sun!
2. Maintain the cleanliness of the rugs and carpet at your home
Rugs and carpets help filter dirt, dust and particles as they have their own filter system. Keeping them clean will also help improve the air quality in your home. Vacuum them as least once a week to maintain good air quality!
3. Get indoor plants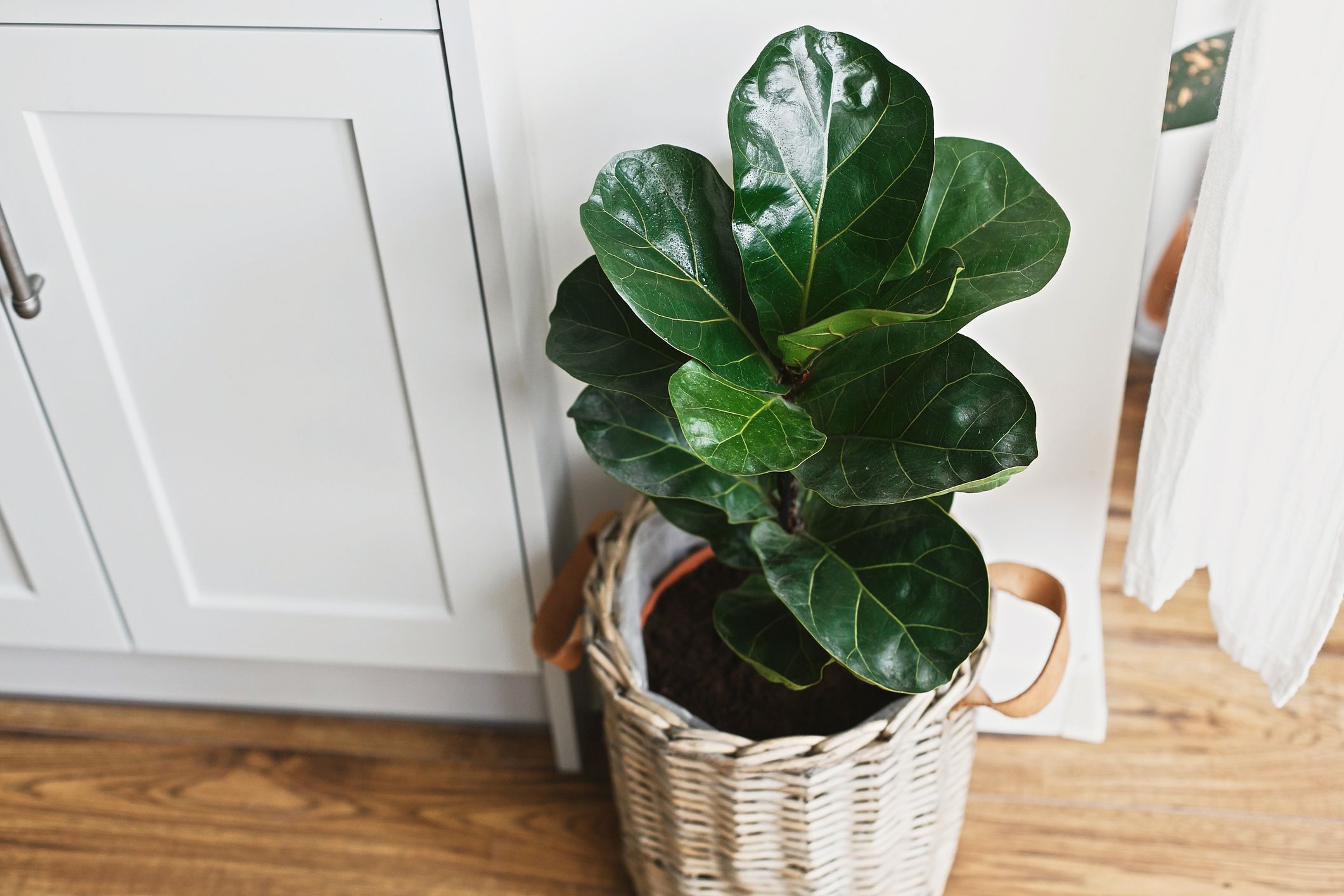 Certain types of indoor plants can definitely improve the air quality in your home. Get a few indoor plants and place them in the living room, dining hall and kitchen. They don't only improve air quality but also enhance your home decor! Imagine walking into your home and seeing green plants in the living room, pretty isn't it? Snake plants are known to be air-purifying plants and they're easy to be taken care of too!
4. Use cooking vents
Love to cook? Be sure to use cooking vents when you're cooking. If you don't have one, it's probably time to install one! Just by cooking and using the gas stoves, they release harmful contaminants that are bad for you to breathe in without you even realizing it. The harmful contaminants include carbon monoxide and nitrogen dioxide which are bad for our indoor air quality. Turning on the cooking vents and opening the kitchen windows can help with the air quality in your home.
5. Clean using non-toxic chemicals
Using store bought cleaners to clean your house may have toxic chemicals that can cause irritation to your eyes, nose and even lungs. If you do use them, use a face mask and open your windows so you get proper air ventilation. Or else, opt for non-toxic household cleaners such as using ingredients like baking soda and vinegar!
6. Get an air purifier
Using an air purifier at home can help to filter out the air, removing any harmful particles that can harm our health. There are many types of air purifiers in the market. It's best to do some research first before purchasing them! If you have asthma or any other breathing difficulties due to poor air quality in your home, you could benefit from installing a good air purifier in your home!
7. Use a vacuum cleaner with HEPA filter
Do you vacuum your home every week? If you do, it's good to use one with a HEPA (high-efficiency particulate air) filter. A vacuum cleaner with HEPA filter makes a big difference in the air quality in your home. This type of filter can trap any tiny particles that can't be seen with the naked eye, therefore, minimizing dust and other allergens, making the air cleaner for our health.
Other than all these, your home should also be thoroughly cleaned every week to improve your home air quality. When you get good indoor air quality, you will also be in the best of health as you are breathing in good air! Thinking of hiring part time cleaning service to do the house chores for you? We, at Made4u have professional cleaners that can help you with the chores. We're available all around KL and Selangor! Give us a call or drop an email to book your slot!